Welcome to Suzanne Nicklas Wellness. Thanks for joining me on your wellness journey, by either taking yoga classes or workshops with me or working with me as I support you on your journey into motherhood. I'm so glad you found me and can't wait to work together! My yoga classes are a combination of meditation, breath and movement. Join me wherever you are physically, emotionally and spiritually. I offer many posture variations to choose from dependent on where you are on your health journey.
As your Lactation Consultant, I offer a sensitive, non judgemental approach. I share education, workshops and virtual consultations. Let me nurture you as you nurture your baby.
"From the minute I walked in to class Suzanne made me feel comfortable and at ease. She has a calming nature and is very thorough in her teaching. I can't wait until the next class begins"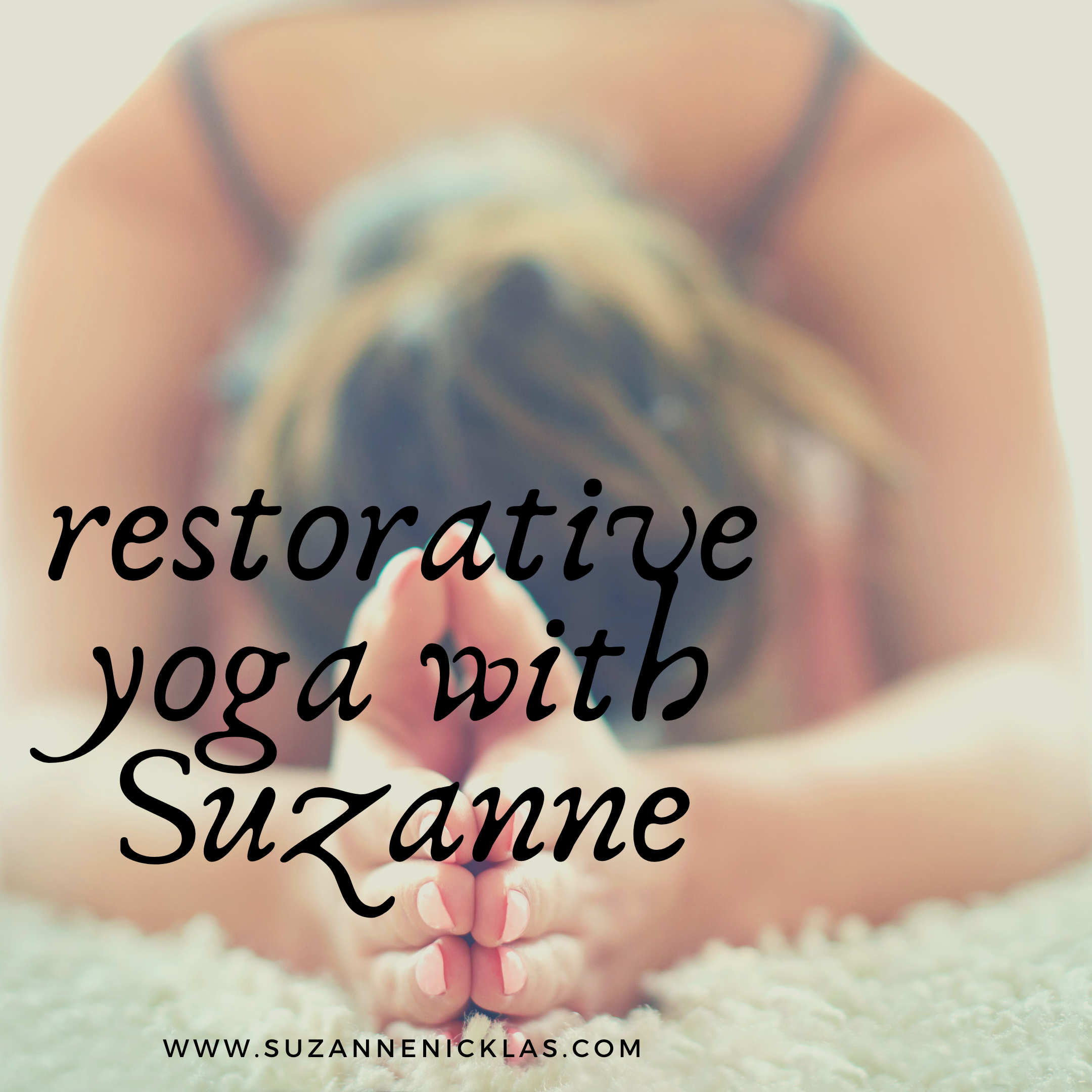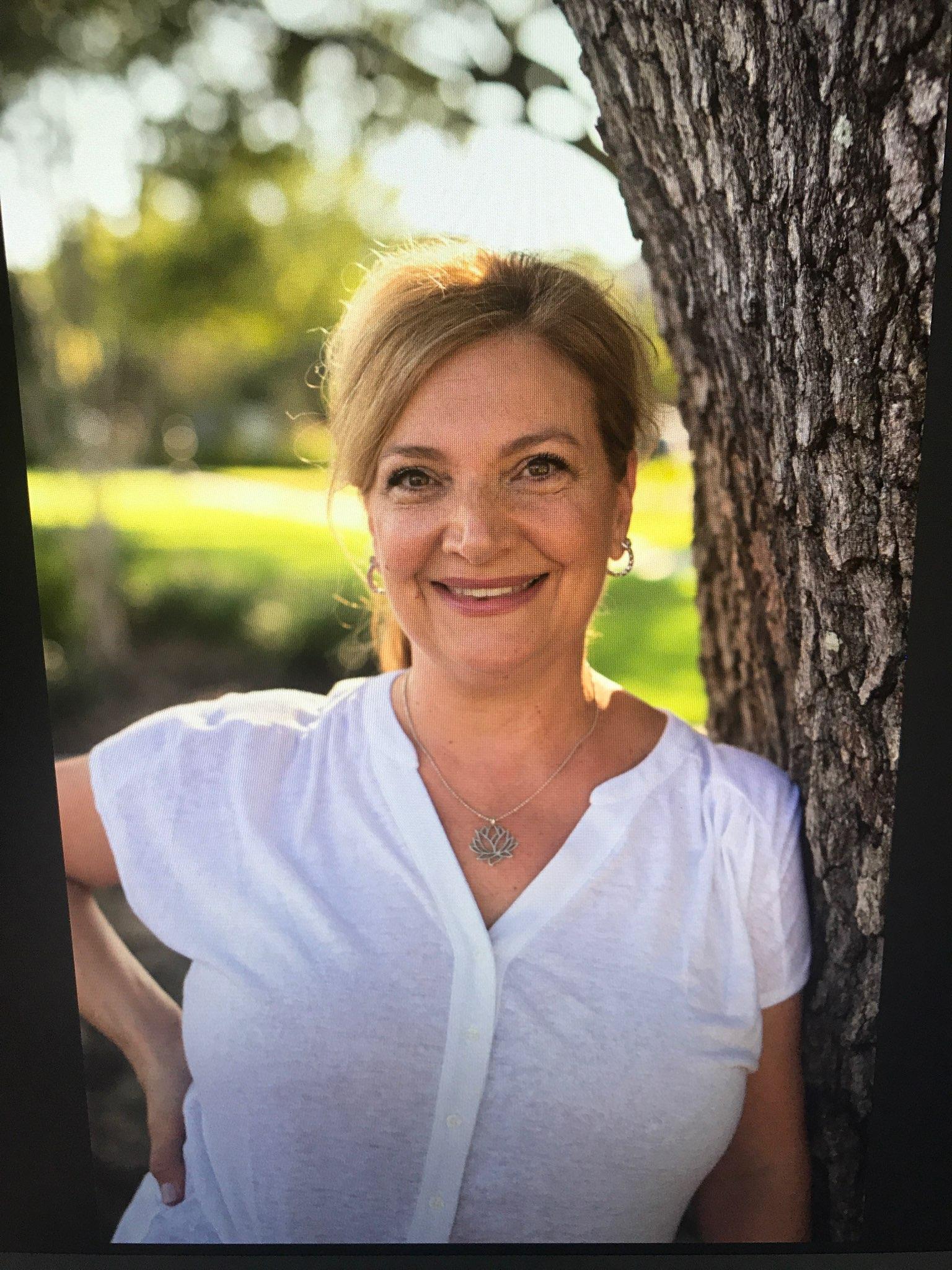 Hi, I'm Suzanne and I'm so happy you have joined me. A little about me...I am an E-RYT, currently pursuing my 500 hr. yoga certification, with multiple other yoga certifications, including Curvy Yoga, Prenatal Yoga, Restorative Yoga, Yin Yoga and Chair Yoga.
I also have a passion for herbs and essential oils and am a Certified Aromatherapist. Twelve years ago, while attempting to work on my own health, I attended the Institute for Integrative Nutrition and am a Holistic Health Coach. My other great passion in life is working with new moms/parents as a birth and post partum doula and IBCLC.
Most importantly, I am a wife and mother to four beautiful children. In my spare time, I can be found reading, blogging or blending oils or herbs.


I hope you enjoy the course content being offered. It truly is an offering from the heart.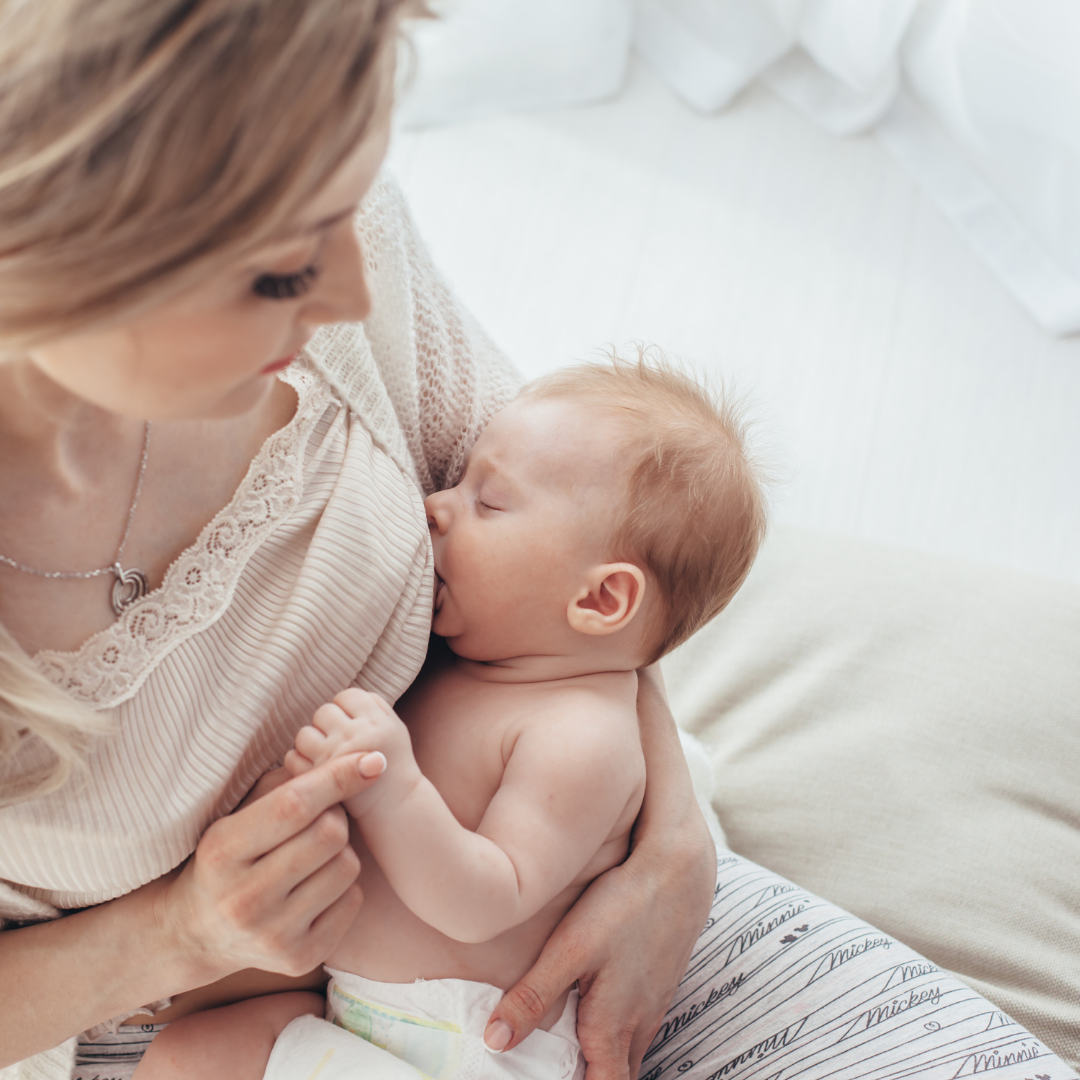 Lactation and Doula Support - Classes and Workshops